🏕️Why FreebiesTribe ?
They say the Best things in life are FREE 🙋
But where do we find the best freebies? 🤔
Here at FreebiesTribe, we will hunt & pick the best freebies deal we can find on the interwebs🌐 & present it to the tribe🧑‍🤝‍🧑🧑‍🤝‍🧑
We believe that having access to these resources can allow us to grow, add value & improve lives of the tribe.
---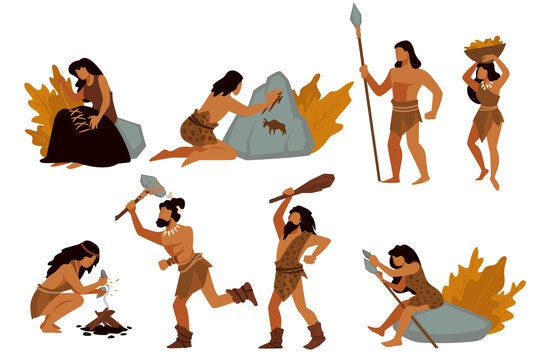 🏹What will we be hunting for?
🧑‍💻Software

📚Ebooks

🎒Courses

🕹️Gaming

📱Apps

🍬Useful Freebies
📧Stay up-to-date
Subscribe to get full access to the newsletter and website. Never miss an update.
You won't have to worry about missing anything. Every new edition of the newsletter goes directly to your inbox.
🧑‍🤝‍🧑🧑‍🤝‍🧑Join the Tribe
Be part of our tribe who will hunt and gather for the community.
Follow our Social:
https://twitter.com/FreebiesTribe
https://www.facebook.com/FreebiesTribe/

Subscribe to FreebiesTribe
People